Regiopolitan Rumble
Two day conference
Thursday 19th and Friday 20th May 2022 – Heerlen, The Netherlands
In English
IBA Parkstad invites you to the two-day 'Regiopolitan Rumble' conference, on Thursday 19 May and Friday 20 May 2022 in Parkstad. We will look into challenges and potential of the regiopolis, explore different planningformats and present the best of IBA Parkstad. More info ›
About the program
The Regiopolitan Rumble conference explores the challenges and potential of the regiopolis, the little brother of the metropolis, but more fragmented and with unclear boundaries where the city starts and ends. A fit example of such a region – of which many exist in Europe – is the Parkstad region in the south of the Netherlands.
Since 2014 IBA Parkstad has been working to strengthen the structure of the Parkstad region. During the conference the results will be presented and explored by bike. Also, what future opportunities does the regiopolis offer with regard to climate change and biodiversity. Other planning formats, such as for example Cultural Capital, will present their experiences and approaches for this type of regions. The conference will be concluded with a dialogue on further development of these regions in Europe and in Parkstad in particular. Get ready to rumble and connect with professionals in the field!
Mini-conferences
On Thursday 19 May we will explore Regiopolitan Parkstad by bike on our way to one of the mini-conference 'The Climate of Parkstad', 'Biodiversity' and 'RE-SETTLING. Join one of the three mini-conferences of your choice, choose your favorite!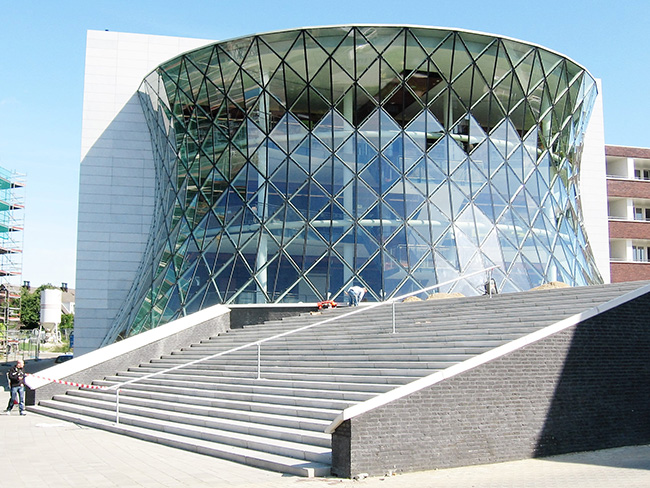 Mini-conference I:
The Climate of Parkstad
Led by: Dirk Sijmons
Location: Gen Coel, Heerlerheide
Climate policy will be the paramount policy subject of the next decades, and the energy transition will be its 'Moonshot Project'. Leading speakers will shed their light on the two sides of the transition with lectures on sustainable electricity generation and heat production and the possibilities for energy savings. More info >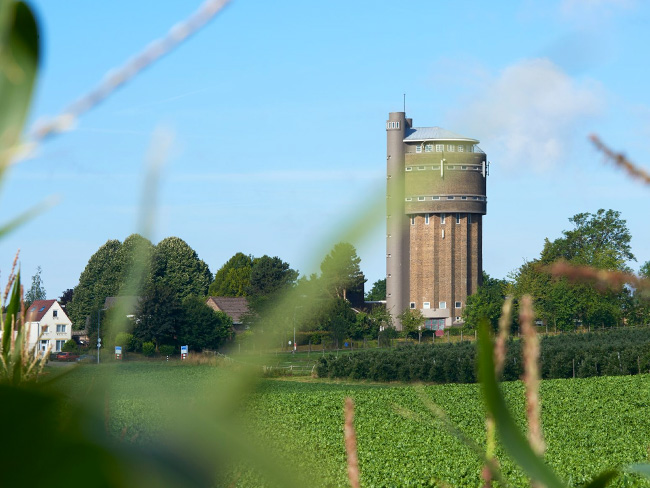 Mini-conference II:
Biodiversity
Led by: Martin Prominski
Location: De Reusch, Schimmert
The dramatic loss of biodiversity in recent decades is one of the biggest challenges for the survival of humanity. This process happens against the background of the recently declared new geological epoch of the Anthropocene, which expresses that human influence has now reached every square centimeter of the earth´s surface and every cubic centimeter of its atmosphere. More info > 
Mini-conference III:
RE-SETTLING
Led by: Arnold Reijndorp
Location: Wilhelminaberg/Snow World, Landgraaf
Beyond the growing metropolitan areas, there are places with less name or fame. They form a polycentric network of smaller and larger places, often with an unclear morphology. In contrast to Metropolis, we call them Regiopolis. More info >
Speakers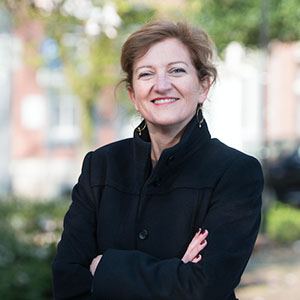 Mathea Severeijns
IBA Parkstad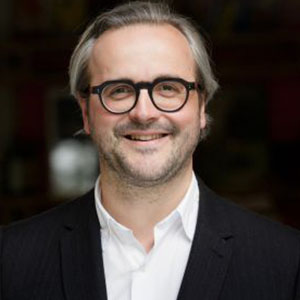 Joachim Declerck
Architecture Workroom Brussels

Prof. dr. Martin Paul
Ruhr-Universität Bochum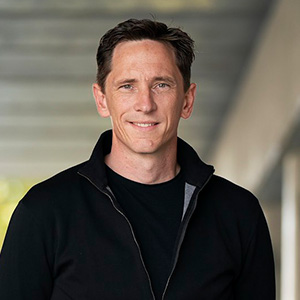 Francesco Veenstra
Rijksbouwmeester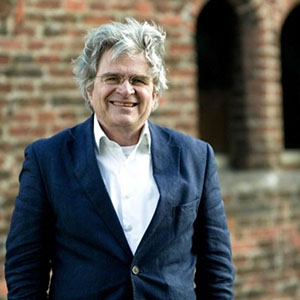 em. prof. dr. Dirk Sijmons
Landscape architect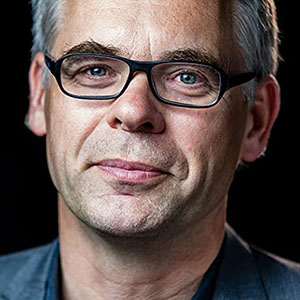 em. prof. dr. Martin Prominski
Leibniz University Hannover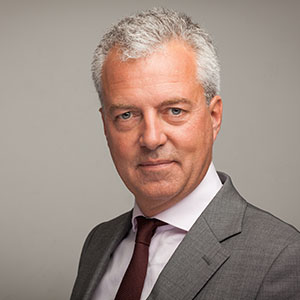 Marco Pastors
Nationaal Programma Rotterdam Zuid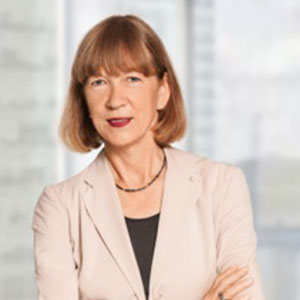 Prof. dr. Christa Reicher
ZL'EU (Ruimtelijke strategie Zuid-Limburg in Euregionale Context)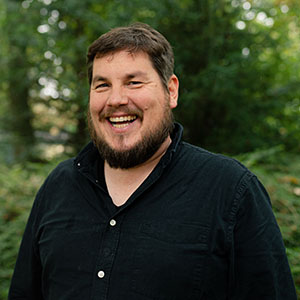 Sjoerd Bootsma
Culturele Hoofdstad Leeuwarden: Arcadia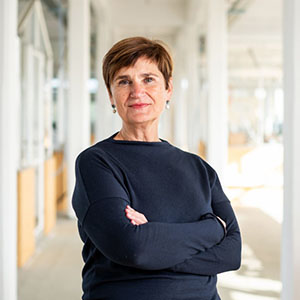 Dr.  Martina Doehler-Behzadi
IBA Thüringen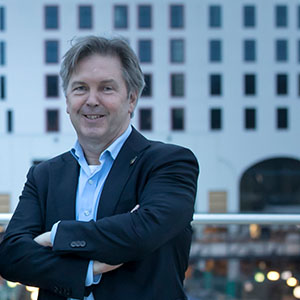 Peter Bertholet
Parkstad Limburg City Region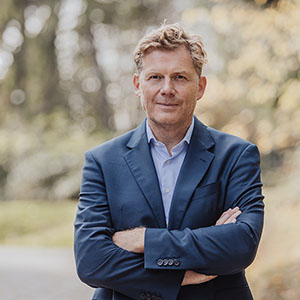 Dr. Reimar Molitor
Region Köln/Bonn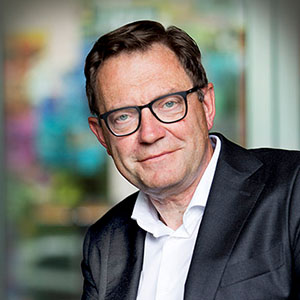 Prof. dr. Hans Mommaas
Planbureau voor de Leefomgeving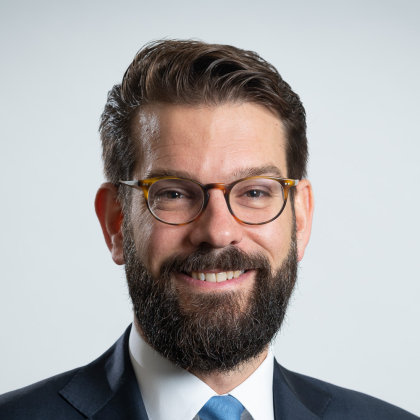 Prof. dr. Caspar van den Berg
Universities of Groningen and Leiden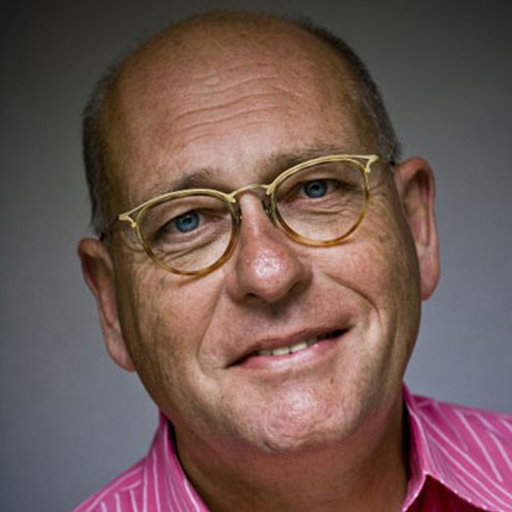 em. prof. Arnold Reijndorp
University of Amsterdam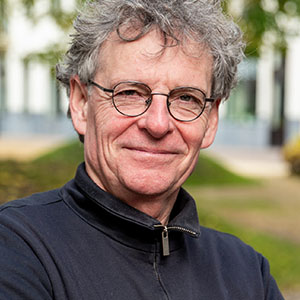 Volmar Delheij
Regionale 2026 Bergisches Rheinland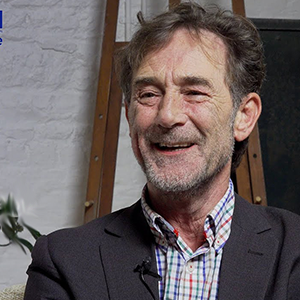 Herman Eijdems
Mijnwater BV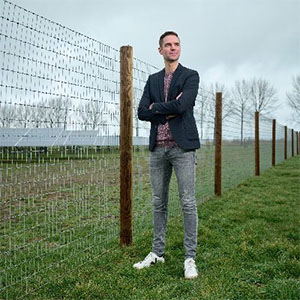 Dirk Oudes
Landscape architect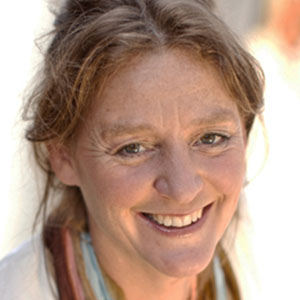 Maike van Stiphout
DS landscape architects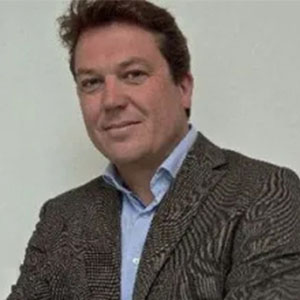 Evert Meijers
University Utrecht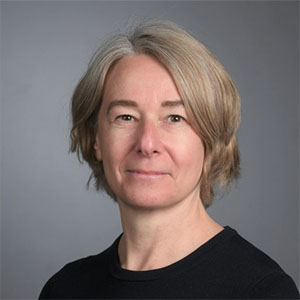 Sabine Meier
University Siegen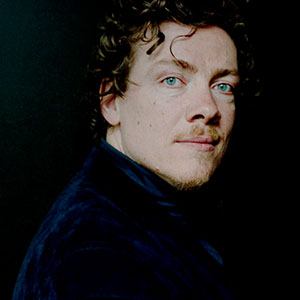 Maurice Hermans
IBA Parkstad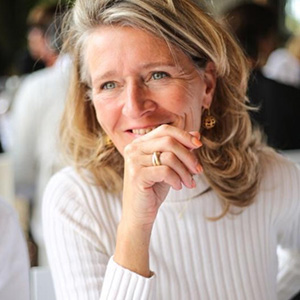 Simone van Trier
Conference chair

Nieuwe Nor
Nieuwe Nor in Heerlen is the setting for the Regiopolitan Rumble on day one. A brand new icon in the centre of Heerlen, which has been transformed into the centre for pop culture in Parkstad, partly thanks to the support of IBA Parkstad. More info > 
Royal Theater
The historic Royal Theatre will soon be transformed into a film complex. On day 2 of Regiopolitan Rumble, you can enjoy the authentic look and charm of this venue one last time. More info >