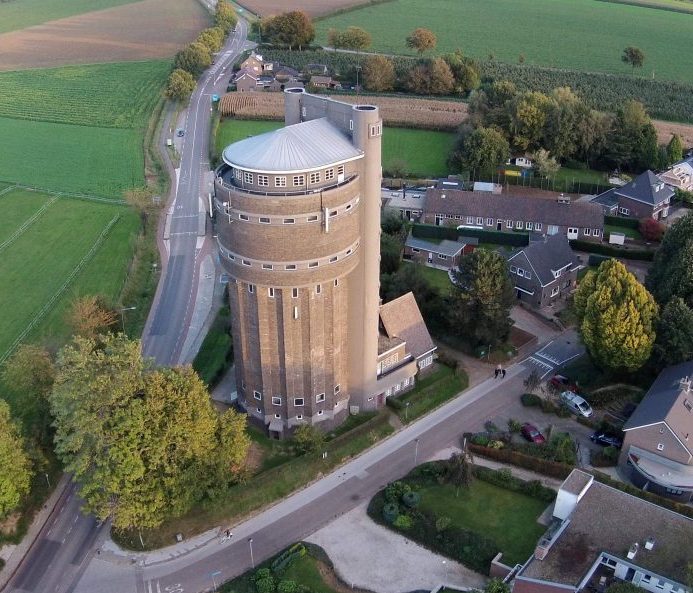 Expositie Erfgoed
Datum: 14 september t/m 10 december 2021
Locatie: IBA Informatiecentrum, Promenade 14 te Heerlen
Vanwege de nieuwe coronamaatregelen zijn momenteel alle activiteiten afgelast. We wensen alle partners van IBA en bewoners van de regio veel sterkte in deze moeilijke tijd.
Parkstad bezit ontzettend veel erfgoed en monumenten uit verschillende tijdsperioden. Van Romeinse vondsten onder de grond, tot kastelen en hoeves die nog trots overeind staan en ons aan vroeger herinneren. Maar ook kerken, scholen en industriële gebouwen zijn belangrijk erfgoed voor de identiteit van onze regio. Het zijn allemaal gebouwen met een eigen verhaal. 
Veel van deze identiteitsdragers zijn echter verouderd, staan leeg of moeten worden aangepast aan de huidige bouweisen. Sommige gebouwen zijn zelfs zodanig verouderd of niet meer relevant, dat ze gesloopt moeten worden. Het is voor de identiteit van de regio belangrijk dat we zorgzaam omdat met al het erfgoed dat het bezit. Vaak betekent dat: veel onderzoek doen en innovatieve oplossingen bedenken. Want als we verouderde of leegstaande gebouwen te lang laten verslonzen, wordt het alleen maar lastiger om ze weer terug te bouwen tot datgene waar deze regio trots op is: het verhaal van Parkstad.
In deze expo neemt IBA je mee door het scala aan divers erfgoed in deze regio en de verschillende oplossingen en nieuwe functies die er, samen met IBA-projecteigenaren, bedacht of uitgevoerd zijn.
De expositie is te bezoeken op dinsdag en donderdag tussen 10.00 en 16.00 uur in het IBA informatiecentrum, Promenade 14 in Heerlen.